Marionberry Preserves 28oz with Jam Spoon
Our most popular preserve! Marionberry is a vartiety of Blackberry introduced by George Waldo in 1956 and named for Marion County, Oregon. The Marionberry is a cross between an Chehalem and Ollalie Blackberry. Perfect for on your morning scone, toast, biscuit or topping yogurt and ice cream. Enjoy the luscious flavor of our Columbia Empire Farms Estate grown Marionberry Seedless Preserves.
Most Popular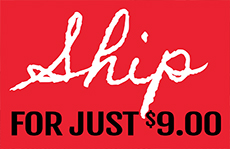 Get the latest News
We've got Poop on our Farm!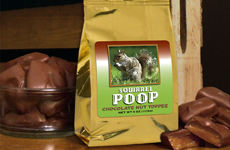 It's not the kind of poop you're thinking about. It's our deliciously famous Chocolate Hazelnut Toffee packed in a funny labeled bag! Surprise your family and friends with laughter when they open their funny "Poop" gift from Your NorthWest!

» Find out more information