My Heart is in Oregon
Celebrate Oregon with our exclusively labeled 'Heart In Oregon' products. This fun gift pack includes many Oregon favorites...Marionberry and Huckleberry Preserves, Raspberry Pepper Jelly, Dark Chocolate Hazelnuts, Scone Mix, Smoked Salmon, Tillamook Sharp Cheddar Cheese, Beef Summer Sausage, crackers, and a special 'Heart In Oregon' sticker. Cello wrapped and tied with a pretty bow.
Most Popular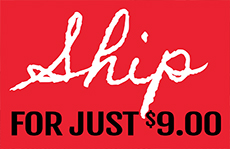 Get the latest News
We've got Poop on our Farm!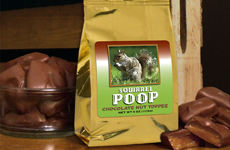 It's not the kind of poop you're thinking about. It's our deliciously famous Chocolate Hazelnut Toffee packed in a funny labeled bag! Surprise your family and friends with laughter when they open their funny "Poop" gift from Your NorthWest!

» Find out more information