Not one to be afraid of massive amounts of ingredients – I have made this cake, after all – I must confess that I almost gave up baking the cake on the photo. Almost. Reading the recipe with a calculator on hand I shrieked at the idea of using nearly 400g of butter, 500g of sugar and – my goodness – over 700g of flour in one single cake; a recipe that would pretty much empty my entire pantry. :) Read More…

---

Do you like crepes? To some of you – who have been raised on typical American pancakes – these might sound and look quite exotic. Right?

Yeah, they are those delicate things that those weird, delicate Europeans eat. Read More…

---

My maternal great great grandmother, Shirley Sierra (the name given to her at Ellis Island), had a bakery in Kiev, Russia (now part of Ukraine). She moved to Brooklyn, NY at the turn of the 20th century and continued her "bakery" there. It wasn't a shop as we imagine now, it was just her, baking in her apartment. Read More…

---

So yummy, you'll turn to this recipe over and over again. Highlighting our Columbia Empire Farms Seedless Marion Blackberry Preserves, this Crumb Cake is sure to be your family's favorite. Read More…

---




I love this recipe, sweet cornbread with a kick. We chose our Mango Peach Pepper Jelly for this recipe but feel free to heat it up more with our newest 5 Pepper Pepper Jelly or our Jala Haba Hot Pepper Jelly. Read More...

---

Click here for a summer salad recipe featuring the best ingredients in the Northwest. Greens, hazelnuts, blue cheese, Oregon Marionberries, all topped with our delicious Marionberry Vinaigrette. Click here to shop now! Read More...
Most Popular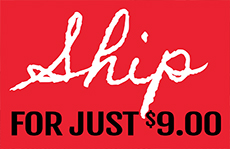 Get the latest News
We've got Poop on our Farm!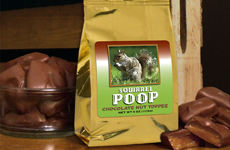 It's not the kind of poop you're thinking about. It's our deliciously famous Chocolate Hazelnut Toffee packed in a funny labeled bag! Surprise your family and friends with laughter when they open their funny "Poop" gift from Your NorthWest!

» Find out more information