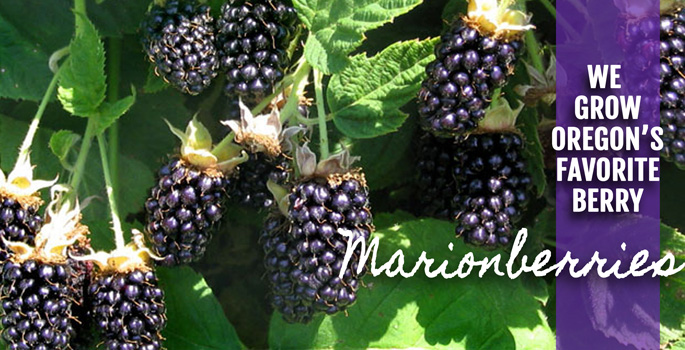 We're open!
It's that time of year, the bees are buzzing, the berries are ripening and harvesting is right around the corner.
Our Your Northwest Farm Stand is open for the 2018 summer season.
We're open May 25th thru September 4th.
Hours: Tuesday thru Saturday 12:00 noon to 4:00, closed Sunday and Monday. Located on Hwy 99W, east end of Dundee.
We're open Memorial Day weekend and Labor Day weekend, we will be open all weekend, Friday, Saturday, Sunday and Monday.
Come sample our Famous Columbia Empire Farms Marionberry Preserves! Our Marionberries are grown on our Columbia Empire Farms in Dundee, Oregon.

We're "Berry" creative, so we don't stop with just Berry Preserves. We also make our own Berry Syrups, Pepper Jellies, Chutneys, BBQ Grill Sauces and our Marionberry Vinaigrette.
Our Berry Pepper Jellies tease you with sweet berry flavor and then kick you with either jalapeno or Habanero pepper flavor. Sample our flavor of the day, every day, at the Your Northwest the Farm Stand.
Today we grill year round but face it Summer is the best time for BBQ! Marionberry BBQ Grill Sauce, Raspberry Chipotle Grill Sauce, Huckleberry Blend BBQ Sauce and Jalapeno Mango Citrus Grill Sauce, try all four. Your guest's taste buds will be so happy.
Looking for a little Oregon crunch? Try our Famous Columbia Empire Farms Hazelnuts!
We used to call them Filberts and many of you still do. Whichever you choose "Hazelnut" of Filbert, they're the best! At Columbia Empire Farms we grow, harvest, roast our Hazelnuts all on the Farm! Add deliciousness to any of your favorite recipes: scones, tart crust, salads, chocolate chip cookies…the list goes on. At Columbia Empire Farms we believe Hazelnuts are particularly yummy enrobed in real chocolate.
We use only Guittard Chocolate. Their attention to the craft of making chocolate is in beautiful balance with our Hazelnut kitchen, where we enrobe Columbia Empire Farm's Hazelnuts with the care they deserve to be the best. Real butter, Hazelnuts and Chocolate are the main ingredients in our Hazelnut Butter Toffee. Taste it and you'll know why it's our bestselling Hazelnut product.
Preserving our farm style of growing, harvesting and making all of our Columbia Empire Farms products on the Farm.
Your Northwest Farm Stand features our Columbia Empire Farms products. Stop By and sample our tastes of this Summer Season!
Most Popular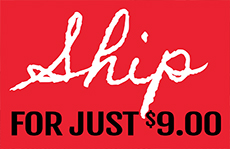 Get the latest News
We've got Poop on our Farm!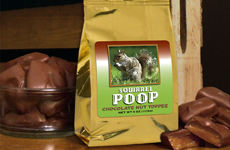 It's not the kind of poop you're thinking about. It's our deliciously famous Chocolate Hazelnut Toffee packed in a funny labeled bag! Surprise your family and friends with laughter when they open their funny "Poop" gift from Your NorthWest!

» Find out more information