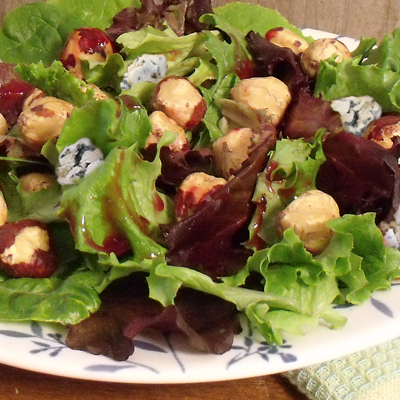 Hazelnuts for your Health:
A handful of hazelnuts can do you good!
Hazelnuts are heart-healthy.
Consuming just 1.5 ounces of hazelnuts per day may help reduce the risk of cardiovascular disease, according to the USDA.
Hazelnuts rank #1 among
tree nuts in folate content.
This translates into a decreased risk of neural tube birth defects and may help to reduce the risk of cardiovascular disease and depression.
Hazelnuts have the highest proanthocyanidin content of any tree nut. These compounds are known for contributing astringent flavor to foods and may help reduce the risk of blood clotting and urinary tract infections.
Hazelnuts provide dietary fiber.
An ounce of raw hazelnuts has 2.7 grams of dietary fiber. Dietary fiber is a cholesterol-lowering nutrient and may prevent constipation because of its laxative effect, according to the 2010 Dietary Guidelines from the U.S. Department of Health and Human Services. Healthy adults on a 2,000 calorie diet should aim for at least 28 grams of dietary fiber. Read more.
Hazelnuts are particularly high in two inerals: manganese and copper.
One serving of hazelnuts supplies 65 percent of the Daily Recommended Intake (DRI) for copper and more than 90 percent of the DRI for manganese. Copper is needed for iron absorption and manganese is necessary for bone formation. Read more.
USDA provides updated data on the nutritional composition of many foods.
For specific nutrient profiles for natural, roasted and blanched hazelnuts go to: www.nal.usda.gov/fnic/foodcomp/search/ Sort for keyword "hazelnuts" and food group "nut and seed products".
Tree Nut Research in support of health abounds from all the tree nut groups.
For a listing of all research done to date, visit the International Nut Council – Nutrition Research and Education Foundation website. For additional Tree Nut information you may enjoy the International Nut & Dried Fruit site atwww.nutfruit.org.
Most Popular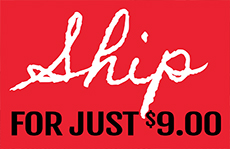 Get the latest News
We've got Poop on our Farm!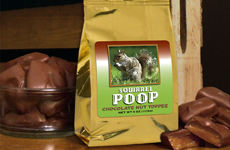 It's not the kind of poop you're thinking about. It's our deliciously famous Chocolate Hazelnut Toffee packed in a funny labeled bag! Surprise your family and friends with laughter when they open their funny "Poop" gift from Your NorthWest!

» Find out more information