Berry Health Symposium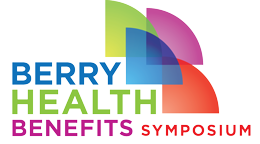 From October 13 to 15, 2015, some of the world's most renowned berry researchers will gather in Madison, Wisconsin to present research that will attract media and consumer attention to berries as a superfruit. Oregon berries are the go-to fruit for healthy delicious eating.
Health professionals, researchers, chefs and writers have long known that behind the great taste of Oregon berries lies a powerful nutritional punch that is linked to health benefits such as avoiding cancers, cardiovascular disease and brain aging.
Behind news releases on how berries improve the odds in the battle against chronic disease and aging is the work of research scientists. The Berry Health Benefits Symposium is an international conference dedicated to showcasing the latest scientific research by these men and women into berries and health.http://berryhealth.org
The symposium, which has been held biennially since 2005, features cutting edge findings in many areas including breast and colon cancer, leukemia, diabetes, gut health, metabolism, brain aging, heart health and more.
Put on under the auspices of the National Berry Crops Initiative, the Berry Health Benefit Symposium offers 1-1/2 days of dynamic research presentations and a special 1/2 day event "The Berry Sessions" for non-scientists, and will include a tour of the cranberry growing region of Wisconsin.
Most Popular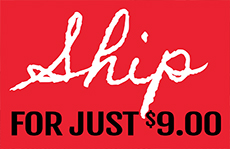 Get the latest News
We've got Poop on our Farm!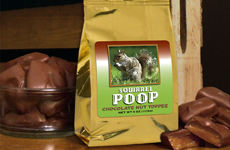 It's not the kind of poop you're thinking about. It's our deliciously famous Chocolate Hazelnut Toffee packed in a funny labeled bag! Surprise your family and friends with laughter when they open their funny "Poop" gift from Your NorthWest!

» Find out more information