An Oregon firm has come up with a sparkling way to enjoy their preserves: stir them in a wine cocktail.
Columbia Empire Farms believes that the transition from a bleak winter to an invigorating spring is one of the welcomed times of the year and calls for a change in attire, attitude and cocktails. In anticipation of moving outside, the Willamette Valley firm has a delicious and easy recipe – a sparkling preserves cocktail.
Here's the recipe: Add 1 teaspoon Marionberry or Huckleberry preserves in a wine glass and pour in 5 ounces sparkling wine, stir gently and sip.
Columbia Empire Farms also produces syrups, honey and other treats from the farm that adopts a vertical method of farming and harvesting its 900 acres.
Aficionados of this cocktail suggest using something bubbly from Oregon, because "what grows together, goes together."
Most Popular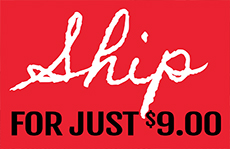 Get the latest News
We've got Poop on our Farm!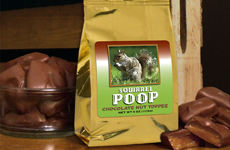 It's not the kind of poop you're thinking about. It's our deliciously famous Chocolate Hazelnut Toffee packed in a funny labeled bag! Surprise your family and friends with laughter when they open their funny "Poop" gift from Your NorthWest!

» Find out more information