Privacy Policy
We respect your privacy. Your personally identifiable information will only be used in the context of your access to www.ynw.com and to process online orders. This personally identifiable information may include your name, phone number, postal address, and email address.
Any email address collected will only be used to send occasional news and updates about Your Northwest, Inc.'s products. You may contact us at any time to remove yourself from our email lists. Your Northwest, Inc. does not use this information to track or record information about you.
We may share your information with Your Northwest, Inc.'s affiliates for internal use and quality control purposes only. Your Northwest, Inc. may also share personally identifiable information with the appropriate authorities in conjunction with criminal and civil investigations and in accordance with all applicable laws.
Although Your Northwest, Inc. owns the rights to the content of its websites, your data is yours. We will not share, give, or sell your personally identifiable information with any third-parties, such as marketers. Your Northwest, Inc. may collect other anonymous and non-identifiable information to gather data about consumer behavior. This information includes, but is not limited to, user traffic, content accessed by users, and advertising impressions.
Your Northwest, Inc. reserves the right to revise the above policy at any time.
Revised October 2015
Most Popular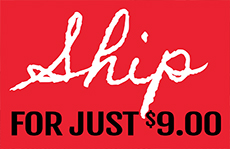 Get the latest News
We've got Poop on our Farm!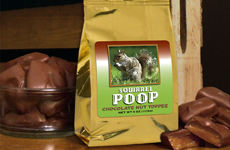 It's not the kind of poop you're thinking about. It's our deliciously famous Chocolate Hazelnut Toffee packed in a funny labeled bag! Surprise your family and friends with laughter when they open their funny "Poop" gift from Your NorthWest!

» Find out more information